Our Story
Evelyn's Grace is an online fashion boutique and pop up shop established in the summer of 2021. Blending European styles with fashion forward trends in the U.S. is what we do best. Evelyn's Grace finds new and unique styles through traveling across the world and real life experiences. Hand picking individual brands that we believe will stand out amongst all other retailers Evelyn's Grace continues to offer affordable styles that display both beauty and grace.
Vintage Alterations Collection
Evelyn's Grace offers our Vintage Alterations Collection exclusively sold at our pop up events. Shop Online or Join Us at one of our many pop up locations in the south east and midwest regions.
Shop Sustainable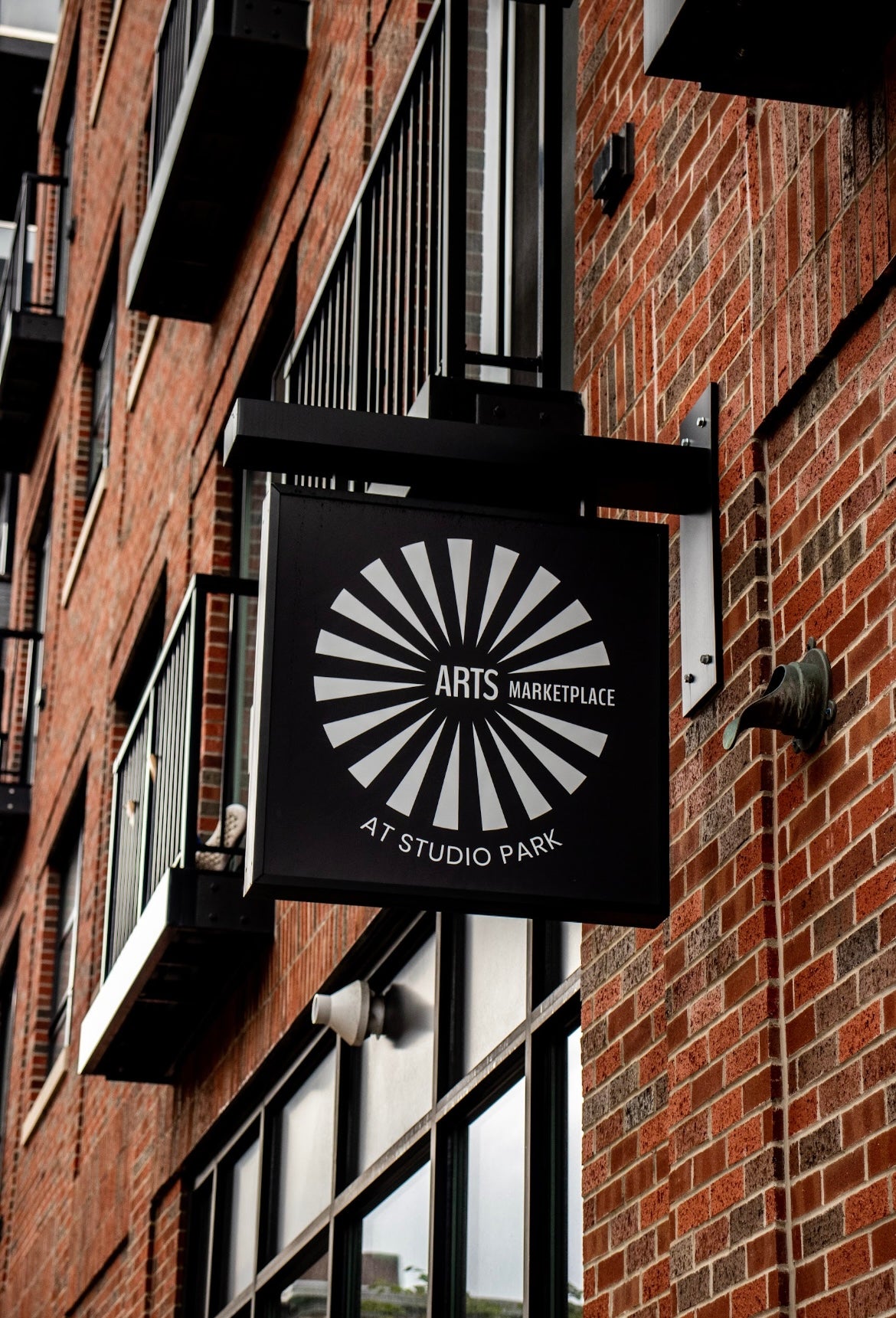 Shop in Store
Evelyn's Grace offers a limited selection of styles from our featured collections online. Support small businesses and visit us in store at the Arts Marketplace studio park in Grand Rapids, Mi.
Shop local